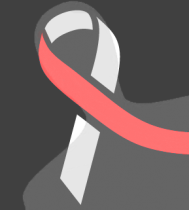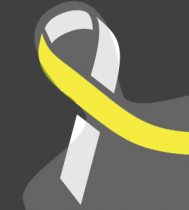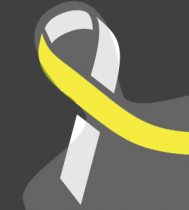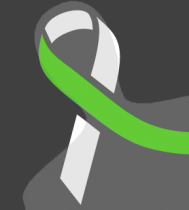 Wonderful experience. Great motivational speaker. Never even knew this beautiful cemetery existed. Glad someone is looking out for it.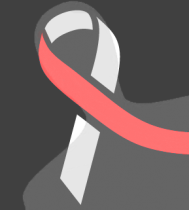 Well received, organized, and equipped. All went well with several people from the Center joining in. Garden is more ready for planting with the addition of compost and tilling. Mulching and new plants add a lot to the Center. Enjoyed it.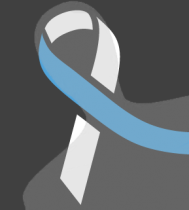 It was really good. Lot of weeding and cleaning to do. Felt great after it was done.
I helped clear and reset a drain in the animal yard at my Alma Mater and encountered several old friends in the process, all without re-injuring my surgically repaired Achilles tendon!