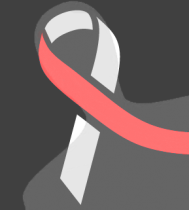 Always fun. Got a good bit pulled out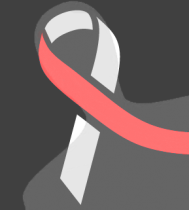 Great first kayak experience. Picked up a lot of trash and got many tiredness out of the river. Splendid attitude from every member. Would recommend and revisit.
Gave 4.50 Hours on Apr 20, 2018 with Bag the Bag UGA, Engage Georgia, Rivers Alive-Athens Clarke County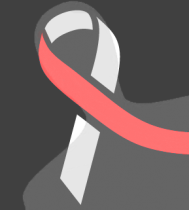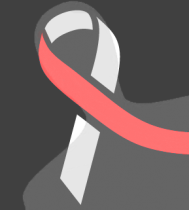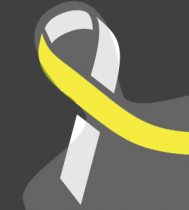 Assisting Rob with putting together the videos to honor local heroes-- interviewing, setting up production, etc-- talk about a tear jerker!!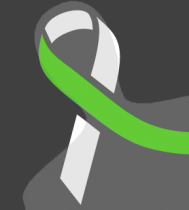 I went and picked up the Ta-ran-tula t-shirts from Old Guard t-shirt company. This was very important to get done before the 5k on Saturday and I was happy to help Dr. Shoc out. We picked up two large boxes full and the t-shirt design looked so good. We then dropped them off outside of Dr. Shoc's office for her that afternoon.